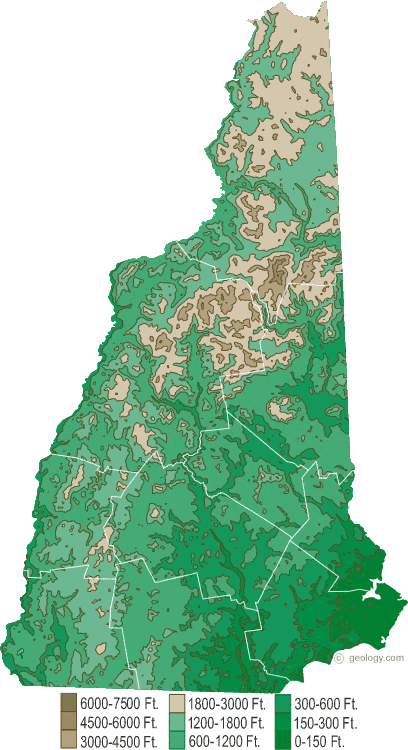 Given that
Art Martone at the ProJo Sox Blog
has sent some New Englanders in our direction today, we have a few Jays-related items on the fine state of New Hampshire.
Jays AA affiliate in Ottawa?
In the Sun chain's articles on
the decline and fall of the Ottawa Lynx
, there have been vague mentions of the Jays relocating their Eastern League affiliate to the nation's capital. We think this is an absolutely brilliant idea…except that we don't see how it will happen.
At present, the AA Fisher Cats
draw more than three times as many fans as the Lynx do
, and they play in a relatively new ballpark (the rather clunkily named
Merchantsauto.com Stadium
). We can see how if Rogers Media were to purchase the team and move it to Ottawa that attendance would be less of an issue. We figure that attendance would likely increase if Toronto's farmhands were in the capital, and, as
we noted in the comments at Neate Sager's blog months ago
, this would further expand the Jays' brand (not to mention Rogers') into the closest major media market in Ontario.
All of this supposes that someone in Manchester is selling. And if they're not, this is all just wishful thinking.
Fisher Cats promotions, The Good
: Maybe it is the PoliSci geek in us, but we love the fact that on August 25, the Fisher Cats will take the field as the "New Hampshire Primaries". The team was originally named the Primaries for a few days before a petition was circulated to change the name. It's a pity, really, but that's democracy in action. (BTW, dig that awesome logo!)
New Hampshire promotions, the Bad
: When looking at the
list of promotions
on the Fisher Cats' schedule, it's hard not to get the feeling that the AA club is selling the parent club out, and buying bad juju by the truckload. How else to explain multitude of Red Sox related giveaways at the ballpark. David Ortiz and Kevin Youkilis bats? Curt Schilling and Mo Vaughan bobbleheads? Yikes.
New Hampshire promotions, the Absurd
: July 7 was George Weston Bakeries Salute to Bread Night. We salute bread every day, in every way.